Resources for support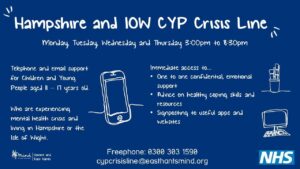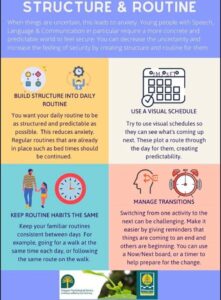 MHF: https://www.mentalhealth.org.uk/coronavirus
Mind:https://www.mind.org.uk/coronavirus-we-are-here-for-you/
Tree of Life Cafe:  http://www.facebook.com/pages/category/Community/The-Tree-of-Life-Cafe-1841673099394070/
Useful blog posted by our friends at the Tree of Life: https://www.calm.com/blog/take-a-deep-breath
Southern Health NHS Foundation Trust: https://www.southernhealth.nhs.uk/services/help-in-a-crisis/
Have a look at other links to support organisations (both local to Romsey and national): Useful contacts 2022
What we do..
Triangulate is a small Romsey-based charity which has worked over the last 10 years to raise awareness of the impact of stress, anxiety and other mental health issues in the workplace and community, both for employers and individuals. It is very much integrated into the life and ministry of Romsey Abbey.
In the early days much time was spent in bringing together information from a range of charities so that employers and individuals could see what support was available. This led to a compilation support booklet (below) of which over 10,000 booklets were distributed both locally and nationally.
Triangulate has worked as partners, and in support of many of the national charities especially Mindful Employer and Time to Change.
Our work now revolves mainly around providing information from our stand in Romsey Abbey, to holding an annual Mental Health Sunday focusing on how mental health impacts on all of us for example: young people, carers, older people, employers, families ….. and to making sure the Abbey is a place for everyone to speak out and receive support, whatever their need.
Resources..
We have sets of booklets produced by the Mental Health Foundation which are freely available from our stand in Romsey Abbey covering a range of topics.

Also still available is Triangulate's own booklet: Download Your Guide to a Mentally Healthy Workplace (PDF)
Triangulate was set up in 2009 by a group based in Romsey, Hampshire.
We aim to promote:
changes in understanding, attitudes and behaviours towards mental illness; and
positive mental health practices in the workplace.
Our work has three strands:
being individually and collectively committed to challenging the stigma and discrimination associated with mental illness
signposting individuals and employers locally and nationally to recognised sources of information
facilitating events for employers in the Romsey area and further afield.